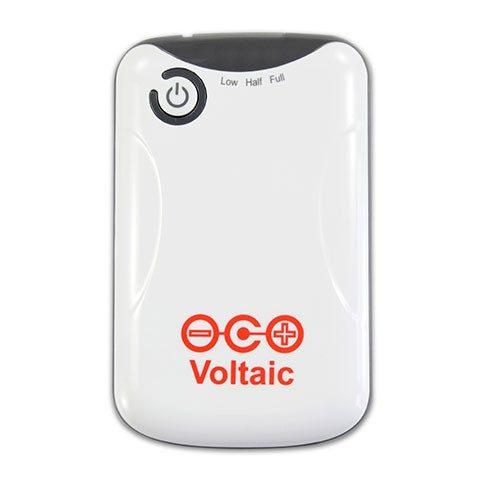 V15 4,000mAh Battery Pack
Regular price
$62.73
/
Tax included.
---
Not all batteries are created equal.  Voltaic are the only off the shelf battery with a 'always on' facility which is essential for timelapse projects.
--
Voltaic batteries have a unique feature  which is essential to all timelapse projects.  The 'always on' feature means just that- it doesn't turn off during operation.  Every off the shelf battery we have tested will turn themselves off during period of low power consumption.    If you are setting the timer function of the cameras, then this will occur overnight between recordings.    The voltaic battery also allow the battery to be charged whilst simultaneously powering the camera.  This feature may not sound too sexy, but it means that you can run mains into the battery via a USB cable and the battery will run the camera during any power outages.    You can even use solar panels to charge the battery if mains isn't available.
USB Port (5V/1A)
Built-In "Always On" Feature
Free standard delivery & express devlivery options.