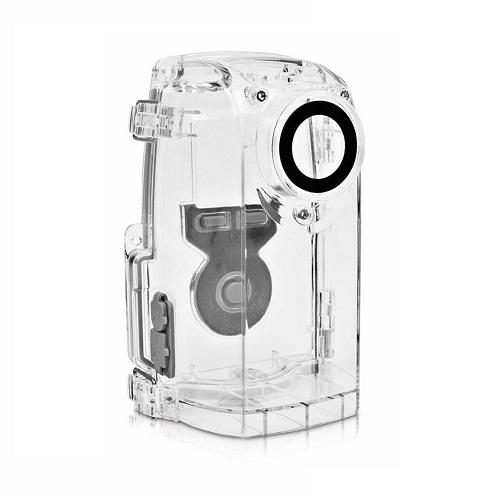 Brinno ATH120 weatherproof case (for TLC200Pro)
Regular price
$40.96
/
Tax included.
---
Weatherproof case for the Brinno TLC200 Pro.  The ATH120 has plastic case with a polished acrylic camera window and protects against various weather conditions such as rain, sand  etc. so you're able to record images in almost any season.  Silicon rubber covers on power and external jack connections  as standard along with access to 'ok' button without compromising weatherproof sealing
Please note that this enclosure is for the TLC200 Pro & TLC300 only- it will not fit the TLC200 standard camera or the TLC2000
Free standard delivery & express devlivery options.